Junta, which has led a focused crackdown since it coming to power in a 2014 takeover, renders the locate until Tuesday morning to remove 131 illicit posts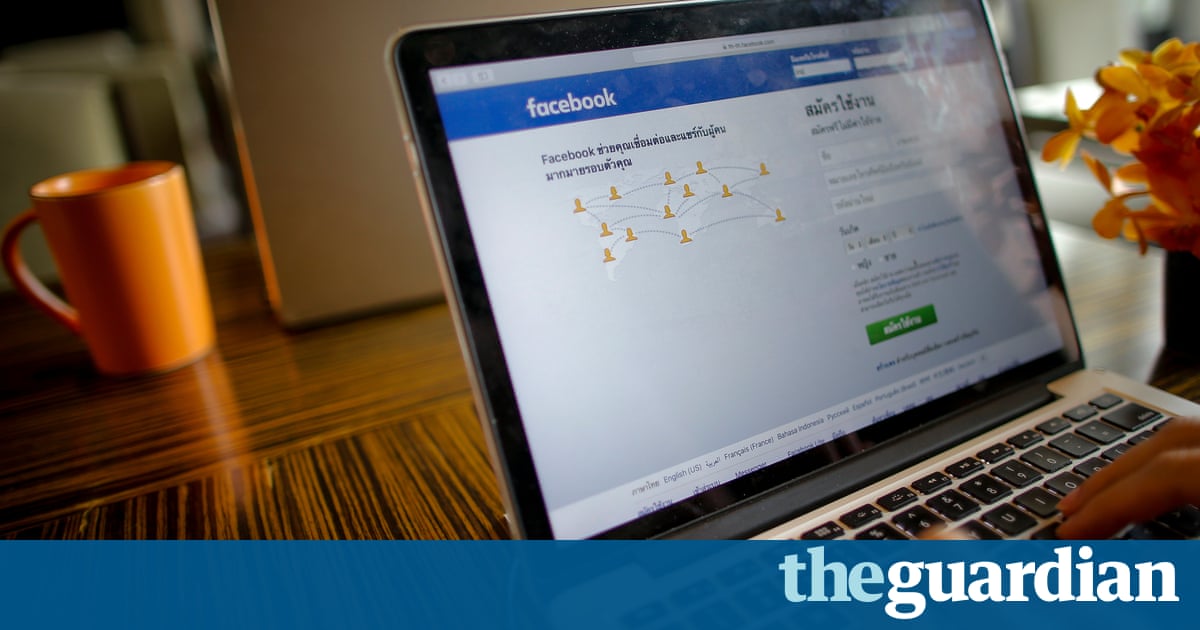 Thailand has threatened Facebook with legal action unless it removes 131 pages it considers illegal, including posts critical of the empire, within four days.
If even a single illicit page remains, we will instantly discuss what legal measures in place to take against Facebook Thailand, Takorn Tantasith, secretary-general of the National Broadcasting and Telecommunications Commission, told reporters.
Every person must comply with Thai laws, and strictly follow rulings by local courts, Takorn was quoted as saying in the Bangkok Post.
He defined the deadline for the social media giant to comply at 10 am local period on Tuesday.
Thailands has some of "the worlds" strictest laws protecting the royal family from public criticism.
The royalist military government has led a focused crackdown since it coming to power in a 2014 takeover. With each offence punishable by up to 15 times in jail, more than 105 lese majeste, signifying royal insult, costs have been raised since the junta took power.
Sensitivity over anything view as criticism of royal affairs has surged since the much-loved former prince died in October and his son, Maha Vajiralongkorn, ascended to the throne.
Facebook has already removed 178 of the 309 pages drafted by Thai tribunals for removal, Takorn announced. Facebook must either remove the remaining 131 pages by Tuesday morning or face legal action, he said.
He was indicated that the digital economy and society ministry could file individual complaints with the police against Facebook Thailand.
The Thai army Cyber Centre likewise announced this week it had identified 820 online cases deemed to insult the empire in the past seven months, split between Facebook, YouTube and Twitter.
More than half have been blocked, the military forces announced according to local media.
Google, which owns YouTube, had an 85% conformity rate for Thailands content removal requests during the second half of 2015, according to its transparency report. The Guardian has requested updated figures.
Facebook did not immediately respond to a request for comment.
The draconian royal defamation constitution powers local and foreign media in Thailand to regularly self-censor.
Last month, Thai authorities banned any online interaction with three of its most prominent overseas commentators, including two academic and a anti-monarchist writer. At least five people have been arrested for sharing Facebook posts by one of the intellectuals, Paris-based historian Somsak Jeamteerasakul.
The Facebook pages for all three of the banned commentators remain viewable on Friday in Thailand.
Separately, human rights lawyer Prawet Prapanukul has been hit with ten counts of royal defamation signify he had been able to face a maximum 150 -years in jail. The 57 -year-old remains in detention.
Read more: http :// www.theguardian.com/ us