Exclusive: CEO Elon Musk defends workplace, saying [we are not] just greedy capitalists who skimp on safety and declares his $50bn company overvalued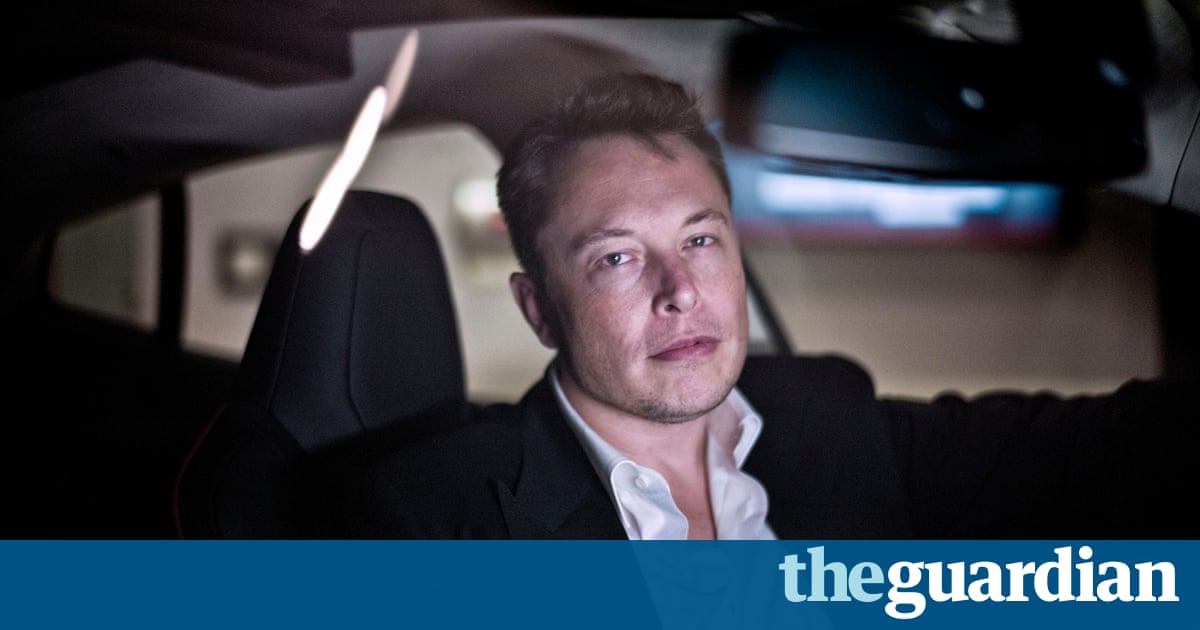 When Tesla bought a decommissioned car factory in Fremont, California, Elon Musk transformed the old-fashioned, unionized plant into a much-vaunted factory of the future, where giant robots named after X-Men shape and fold sheets of metal inside a gleaming white mecca of advanced manufacturing.
The appetite for Musks electric cars, and his promise to disrupt the carbon-reliant automobile industry, has helped Teslas value exceed that of both Ford and, briefly, General Motors (GM). But some of the human workers who share the factory with their robotic counterparts complain ofgrueling work pressure they attributeto Musks aggressive production goals, and sometimes life-changing injuries.
Ambulances have been called more than 100 times since 2014 for workers experiencing fainting spells, dizziness, seizures, abnormal breathing and chest pains, according to incident reports obtained by the Guardian. Hundreds more were called for injuries and other medical issues.
In a phone interview about the conditions at the factory, which employs some 10,000 workers, the Tesla CEO conceded his workers had been having a hard time, working long hours, and on hard jobs, but said he cared deeply about their health and wellbeing.His company says its factory safety record has significantly improved over the last year.
Musk also said that Tesla should not be compared to major US carmakers and that its market capitalization, now more than $50bn, is unwarranted. I do believe this market cap is higher than we have any right to deserve, he said, pointing out his company produces just 1% of GMs total output.

Were a money losing company, Musk added. This is not some situation where, for example, we are just greedy capitalists who decided to skimp on safety in order to have more profits and dividends and that kind of thing. Its just a question of how much money we lose. And how do we survive? How do we not die and have everyone lose their jobs?
Read more: http://www.theguardian.com/us