When Sue Walsh was seven, her world changed for ever. She was told her glamorous sister wasnt who she thought she was. At first, she was beside herself with joy, but there was another revelation to come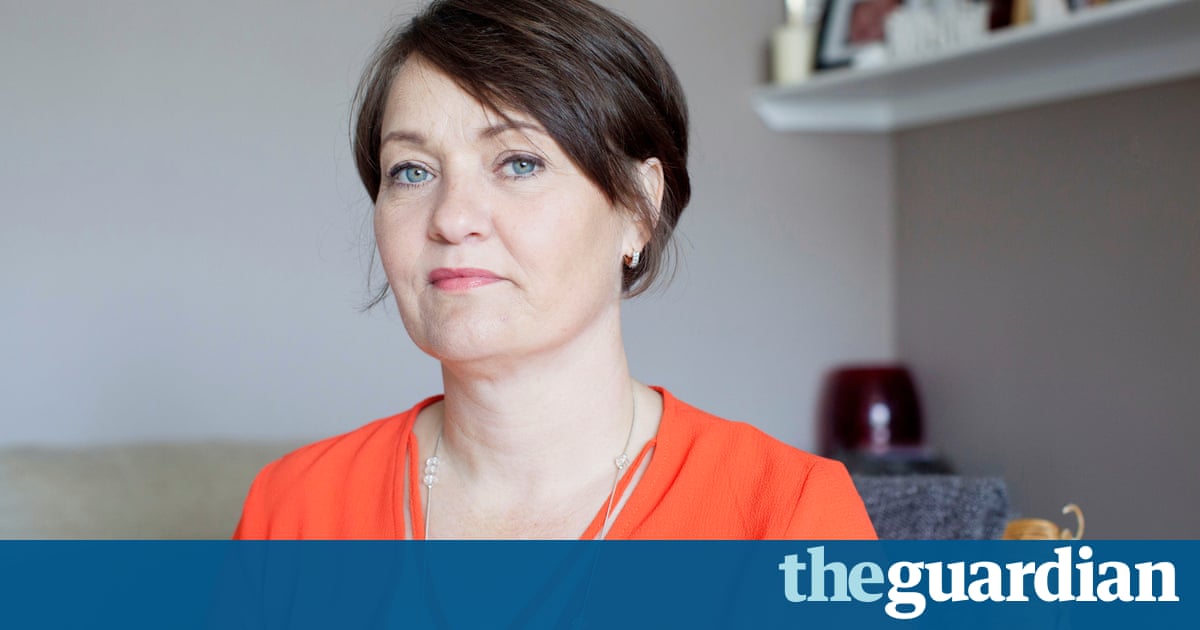 Sit down, Susan, said my father. Ive got something to tell you. I sat down, nervously smoothing my skirt down as best I could, and waited to hear the words that would change me for ever.
Marie isnt your mother, he said, staring at the floor. Jennifer is.
I slowly digested the news: Jennifer, my older, glamorous, sister who flitted in and out of my life periodically, was actually my mum.
But, rather than burst into tears, Ilifted my seven-year-old face to look at the man who had been a father to me all my life and smiled. It was as if all my Christmasses had come at once.
The smile was one of relief and excitement. Relief as Marie, the woman I had believed to be my mother, had left my father in 1974 when I was four and a half. I had spent six months crying myself to sleep and wondering why she had taken my sister Sharon with her, but left me behind.
Now, when I imagined my future, Iwas beside myself with joy; at seven years old and living with a father who, in his 50s, was so much older than any of my friends dads, Id felt the absence of a mother keenly. With no one to show me how to do my hair, I was always the messiest in the class and although my father tried his best Iwas always the one who showed up tohome economics with ingredients stuffed into a plastic bag, rather than the neat baskets the other girls had.
With high hopes, I left my London house with Dad that memorable weekend in 1977 and travelled to Margate where Jennifer lived. There, Imet my two younger siblings, Jenny and Robert proper children with whom I could run and play and whoopon the beach; previously, all myapparent siblings had been grown-up.
Seeing Jennifer and knowing she was my birth mum was incredible; Iremember feeling close to tears as shedrew a brush through my hair. Were like a real family, I thought. Myfuture stretched before me, full of mother-daughter moments: baking cakes, trying on clothes, sharing secrets. The only blot on the horizon was the moment I realised my father couldnt really be my dad. If youre Jennifers daddy, I remember saying, you cant be my daddy too.
But in his capable and reassuring way, my father explained that, although he wasnt my birth father in fact, by blood, he was my grandfather he had adopted me when Jennifer had asked him to look after me as a baby. I later discovered that she had been scared for my safety we had lived for the first six weeks of my life in a small bedsit in south London, but Mum had found that the neighbour who cared for me while she was at work had been trying to sell me. With nowhere else to go, she had rushed to her father, who had offered to take me on one condition: he and his third wife, Marie who, despite both having children with other partners, had been unable to conceive together could adopt me; the arrangement that my mum hoped would be temporary was made permanent.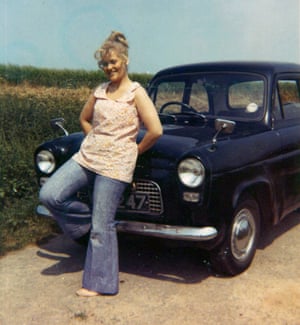 Read more: http://www.theguardian.com/us