Midwives provide vital, often life-saving support to women and babies during delivery. From Bangladesh to Rwanda, Canada to Malawi, mothers share their experiences of care in childbirth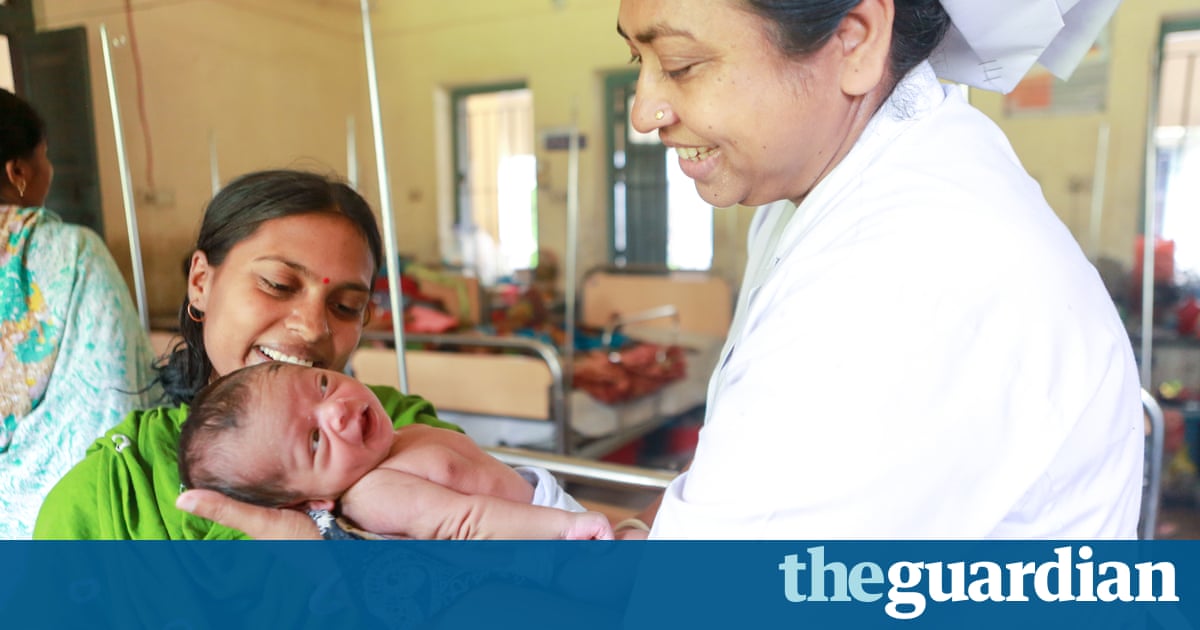 Roughly 800 women and more than 8,000 newborns die every day, due to largely preventable complications during and after pregnancy and childbirth. If a well-trained midwife had been there, according to a Lancet study in 2014, 83% of those lives could have been saved (pdf).
And as 4,000 midwives from 114 countries gather in Toronto this weekend for the International Confederation of Midwives Congress, the greatest concerns are around global shortages and under-investment in such an essential field of health.
Good quality midwifery care supports a woman emotionally, psychologically and also physically, says Fran McConville, technical officer for midwifery at the World Health Organization. When you feel confident with someone whos caring for you in childbirth, labour will progress as normally as possible. Well-trained and regulated midwives are really good at identifying problems early. They can tell if the presentation of the baby isnt right, and theyll quickly do something about it.
McConville says that where there is no midwifery, in large parts of the world, women are not getting quality care, and are being denied their human rights.
According to the 2014 State of the Worlds Midwifery report, a workforce of fully trained midwives was found in only four of the 73 middle- or low-income countries surveyed.
Yael Velleman, senior policy analyst on health and hygiene at the aid agency WaterAid, says health facilities also need to be improved. A report by Unicef and the WHO found that a third of healthcare facilities in low-income countries dont even have soap and water for hand-washing.
Poor facilities coupled with the long distances that some women need to cover to reach health centres mean many choose to give birth at home, risking their lives.
Theres also a question about [the midwives] own exposure to disease, says Velleman. What does it mean if they have to take time to fetch water? What does it mean for them if they dont have clean water to drink or a safe place to go to the toilet? You get a reluctance from women to go and work in rural areas that might not have the facilities.
Midwives talk about not being able to prevent women and children from infection because there is no running water

Yael Velleman
[Midwives] talk about the guilt they feel when deaths from infection happen, Velleman says. They think, Could I have prevented this? Midwifery is a calling, its not just a profession, and they care deeply about this.