For 30 years anti-pollution campaigner Wendy Bowman has stood firm against mining monsters, supporting other landowners under pressure to sell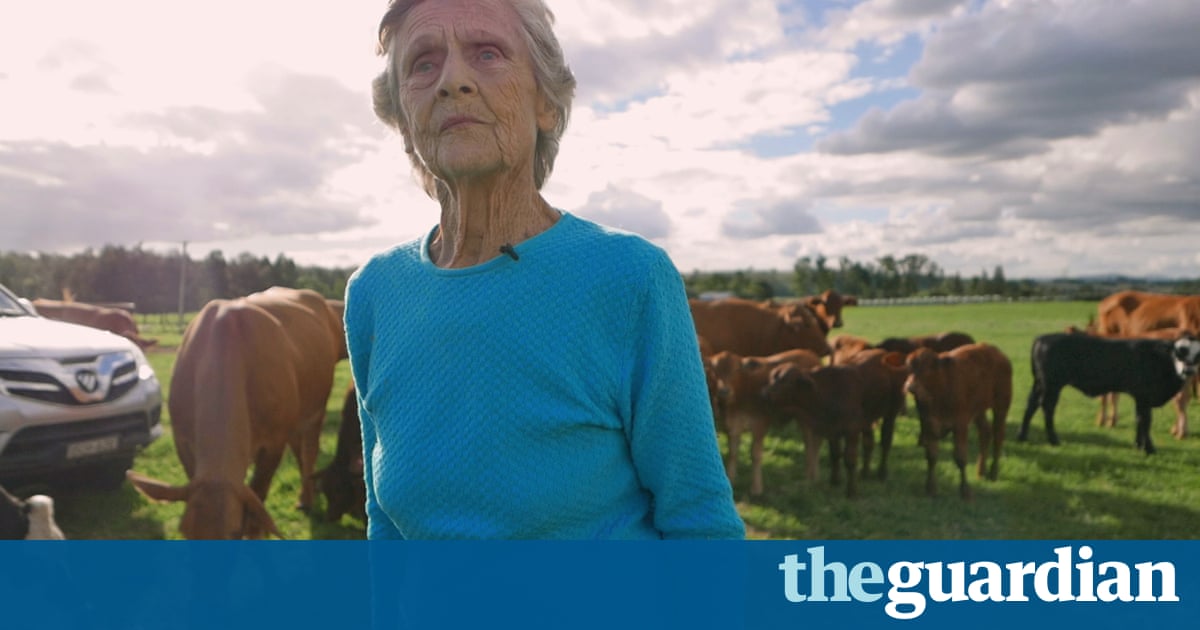 Each morning just after dawn, if you stop at the top of the hill that separates the town of Singleton from the tiny village of Camberwell in New South Wales, replies Wendy Bowman, youll see this chocolate-brown scud in the various regions of the sky.
It doesnt go over the ridges; it stays in the valley, going up and down all the time. She mimes a slow sieving motion: up, down.
The dirty halo of pollution hovers above the open-cut coalmines that surround her 190 -hectare property in the Hunter Valley, 200 km north of Sydney. Bowman has lived in the farming field for most of her 83 years and is one of Camberwells last remaining residents.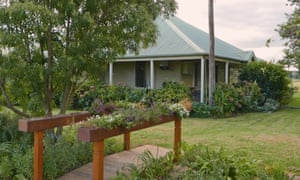 Read more: http :// www.theguardian.com/ us