Marketplace will let Facebook users list items for sale, and could be an attempt to upend the crowded world of peer-to-peer selling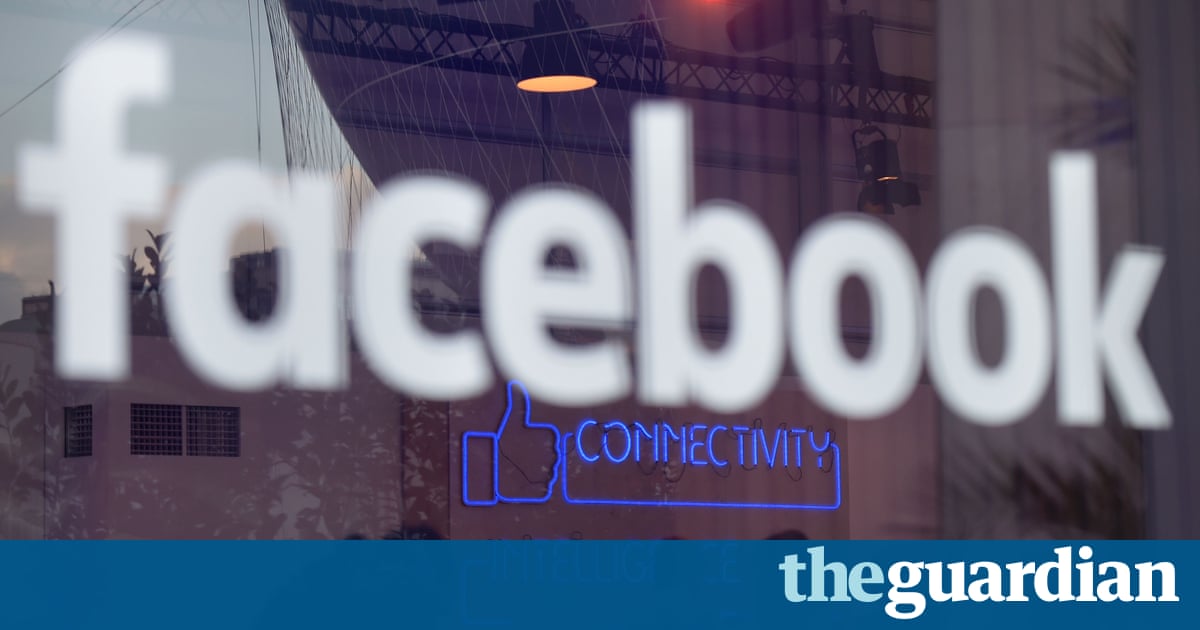 Facebooks latest product launch appears to be a modest step into a classified advertising market currently fought over by eBay, Craigslist and more nascent startups such as LetGo and OfferUp the latter recently valued at $1.2bn.
But with the official launch of Facebook Marketplace, through which users can list items for sale or search the area near them for things they want, the company could be attempting to use its gargantuan audience of 1.71 billion monthly users to upend the local sales market completely.
Facebook says that already, more than 450 million people visit buy and sell groups each month, using informal groups like this one set up for people in Hackney, London.
The world of peer-to-peer selling is notoriously hard to assess because transactions between individuals arent necessarily reported. But Facebook is definitely entering an established and already-crowded marketplace.
The largest operator in the classified ad space is still eBay. It sold more than $20bn of merchandise in 2015, according to its latest financial report, though much of those sales are from large-volume sellers, rather than individuals.
In the US, Facebook Marketplace will be taking on Craigslist, the classified ads site founded in 1995 and widely credited with destroying the market for newspaper classified advertising. Craigslist records 50bn worldwide page viewsand 80m classified ads per month though because sales are between individuals and their results are unreported it is impossible to know how many of the ads are successful.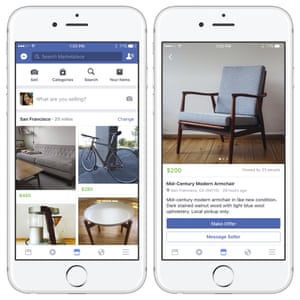 Read more: http://www.theguardian.com/us