A year after her party sweep to power, the Nobel laureate faces inquiries over her leadership and stillnes on persecution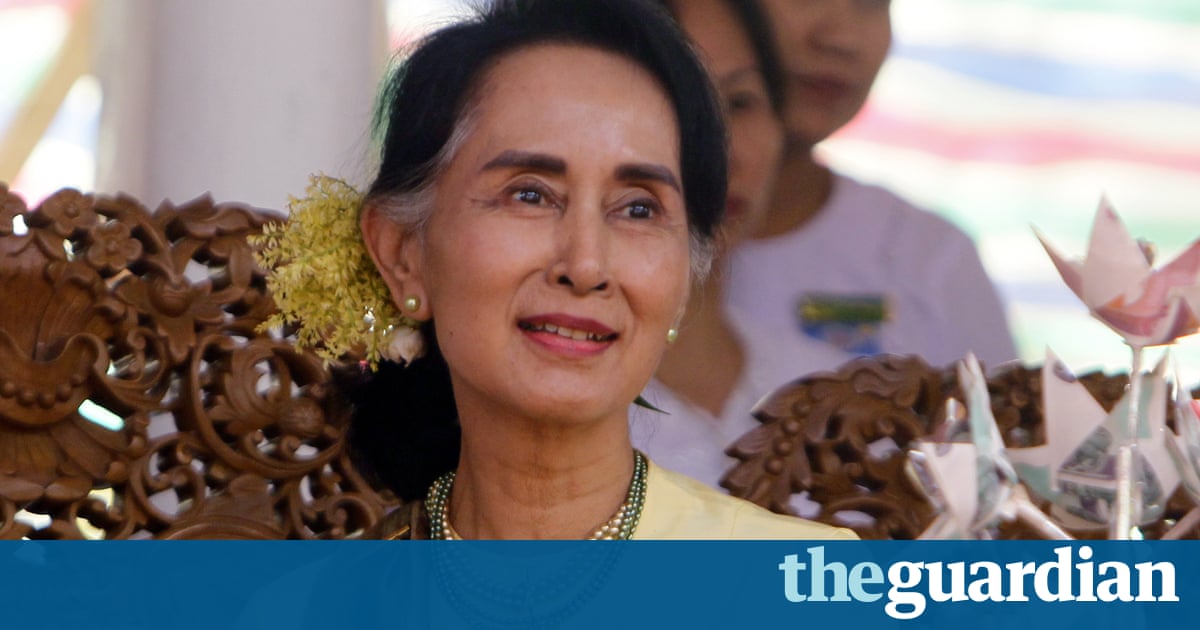 It was never meant to be this way.
The script called for the cause actor, a Nobel trophy win, to seize command of a country, delivering serenity where there was conflict and prosperity where there was poverty. A nation arising as a result of years of military dictatorship was to become a lighthouse of hope not only for its cowed population but also for much of a fractured and turbulent south-east Asia.
But like many political dramas especially over the past 12 months the script has not been followed by Myanmar and its de facto leader, Aung San Suu Kyi.
Now, a year since one of the worlds most well known hostages of conscience take power in the specially created statu of state counsellor, the talk is not of progress.
Instead, it is of drastically escalating ethnic conflicts that have simmered and sporadically explosion for decades; a new Rohingya Muslim insurgency that has stimulated an army crackdown some mention may amount to crimes against humanity; a rash of online defamation examples that have fostered a terror over freedom of expression; and a repressing existing legal framework that allowed the generals to prison so many still being in place. And all the while, Aung San Suu Kyi is accused of persisting predominantly silent, doggedly evading the media.
Interviews by the Guardian with more than a dozen envoys, psychoanalysts and current and former advisers divulge annoyances with a top-down government is difficult to be dealt with immense challenges. Aung San Suu Kyis questionable leadership style, her powerlessnes or unwillingness to transmit a eyesight, and her reluctance to express their views against the mistreatment of minorities have raised the question of whether the popular narration is misplaced.
And although some protect her, saying it takes time to right the wrongs of decades, others ascertain a fundamental misunderstanding of the status of women herself.
Many of the people who led awareness-raising campaigns[ to free Aung San Suu Kyi] are the most on the liberal side of the range, one envoy put it. I see shes closer to a Margaret Thatcher.
Its a stark compare to the Aung San Suu Kyi who, during 15 years of house arrest at her lakeside villa on University Avenue in Yangon, stood on rickety tables and delivered lectures about human rights over the gate.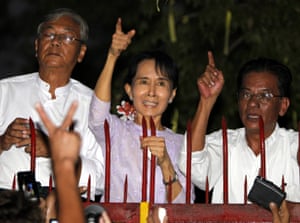 Read more: http :// www.theguardian.com/ us