This is an invaluable account, by Doudna and Samuel Sternberg, of their role in the revolution that is genome editing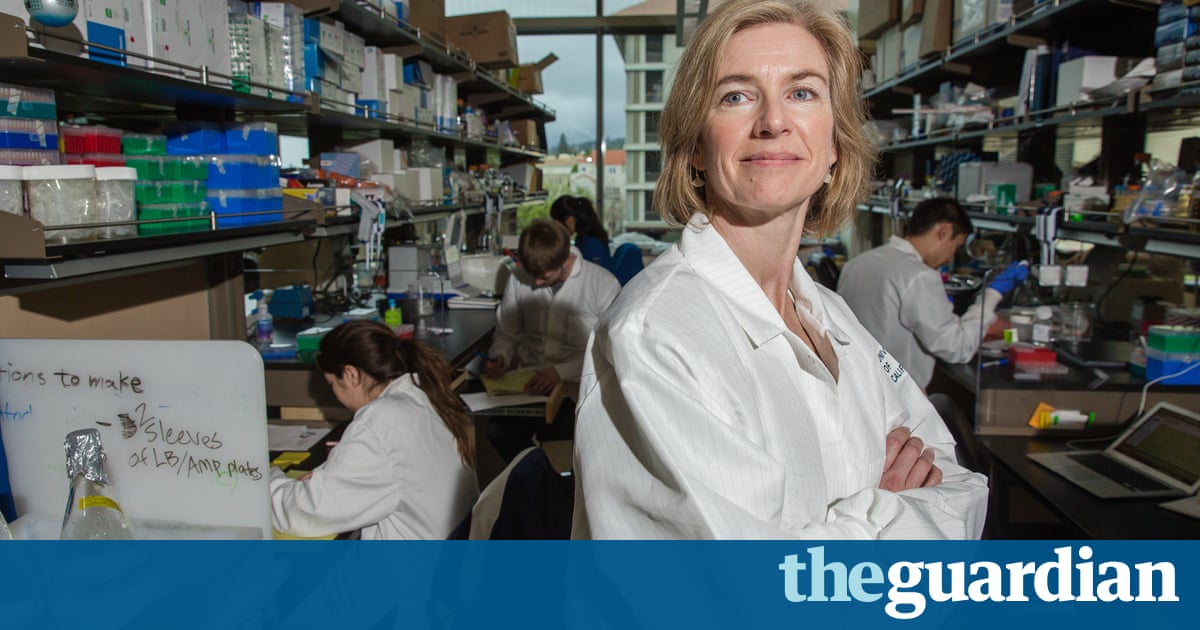 It began with the kind of research the Trump administration wants to unfund: fiddling about with tiny obscure creatures. And there had been US Republican hostility to science before Trump, of course, when Sarah Palin objected to federal funding of fruit fly research (Fruit flies I kid you not, she said). The fruit fly has been a vital workhorse of genetics for 100 years. Jennifer Doudnas work began with organisms even further out on the Palin scale: bacteriophages, tiny viruses that prey on bacteria.
Yoghurt manufacturers knew they were important, not least because bacteriophages can destroy yoghurt cultures. Research on the mechanism of this process began in the labs of Danisco (now part of the giant DuPont) in the early 2000s, before spreading through the university biotech labs. In 2012 Doudna and Samuel Sternbergs team at Berkeley (they are co-authors of the book but its written solely in Doudnas voice) came up with probably the greatest biological breakthrough since that of Francis Crick, James Watson and Rosalind Franklin.
Biologists had become intrigued by a curiosity in the genome of some bacteria: they had repeat patterns interspersed always by 20 bases of DNA, which turned out to match sequences found in the phages (as bacteriophages are always known) that prey on them. They had stumbled on a bacterial immune system, now known as Crispr (Clustered regularly interspaced short palindromic repeats) a sequence reading the same forwards and backwards.
An astonishing story of molecular countermeasures against phage invasion was revealed; these enable the bacterium to recognise the phage next time it invades. More than that, Crispr guides a killer enzyme to cut the phages DNA at the point where the 20base sequence is found. Doudna then demonstrated that bacterial Crispr can be reprogrammed to cut any DNA from any organism. This is what has been sought for more than 30 years: an accurate (or almost accurate) way of editing DNA. And there has never been a better example of the unforeseen benefits of pure research because no one guessed that a technique of such power and universality would emerge from what appeared to be a fascinating but arcane corner of biology.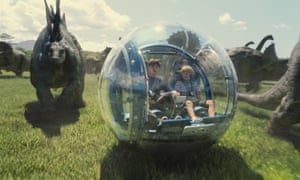 Read more: http://www.theguardian.com/us